Serving All Faiths.
Welcome to A. Spicer & Sons Funeral Directors, taking care of your loved ones. We promise to provide you, your family and your loved one with high-quality care and compassion.
Find your local Funeral Director
About Us
Welcome to A Spicer & Sons Funeral Directors. We are renowned for the diversity of the religions and cultures we can cater for. We love being part of our vibrant and diverse community, with families from many faiths and cultures living in the capital city. We provide funerals for every religion and belief, with a wealth of experience in arranging Sikh, Hindu, Parsi, Jain, Buddhist, Muslim and many more kinds of religious services. We can also arrange repatriations to India and Sri Lanka.
With 4 funeral homes across South East England, you can find a place of comfort and consolation when arranging a funeral for a loved one. Our funeral homes are welcoming and accessible for families to visit, with the best facilities for looking after loved ones. We have bathe and dress areas, and quiet chapels of rest, and we are located conveniently near the Registrar's Office in Slough and the Gurdwara Sri Guru Singh Sabha Sikh temple.
Call us today on 020 8574 3186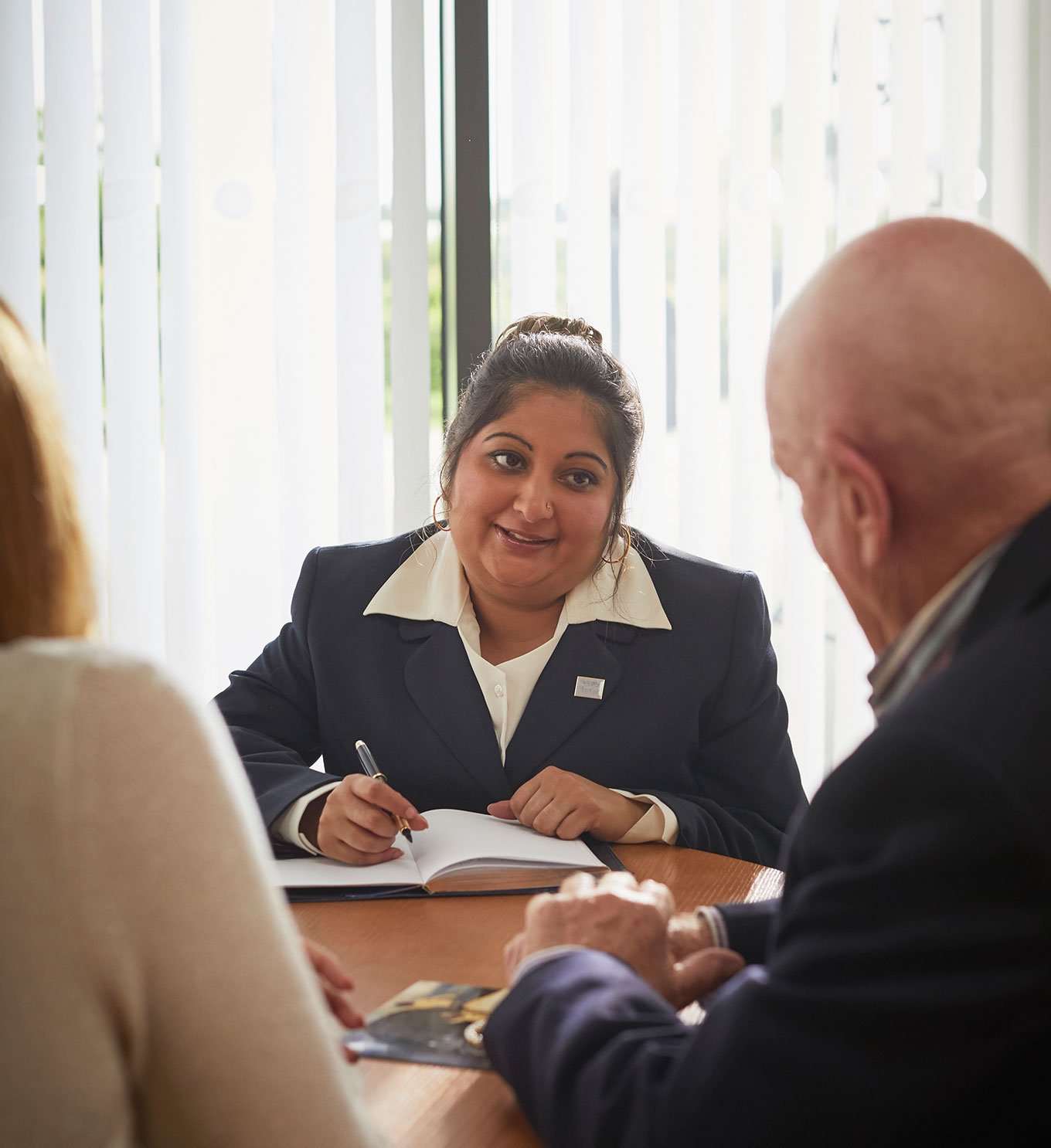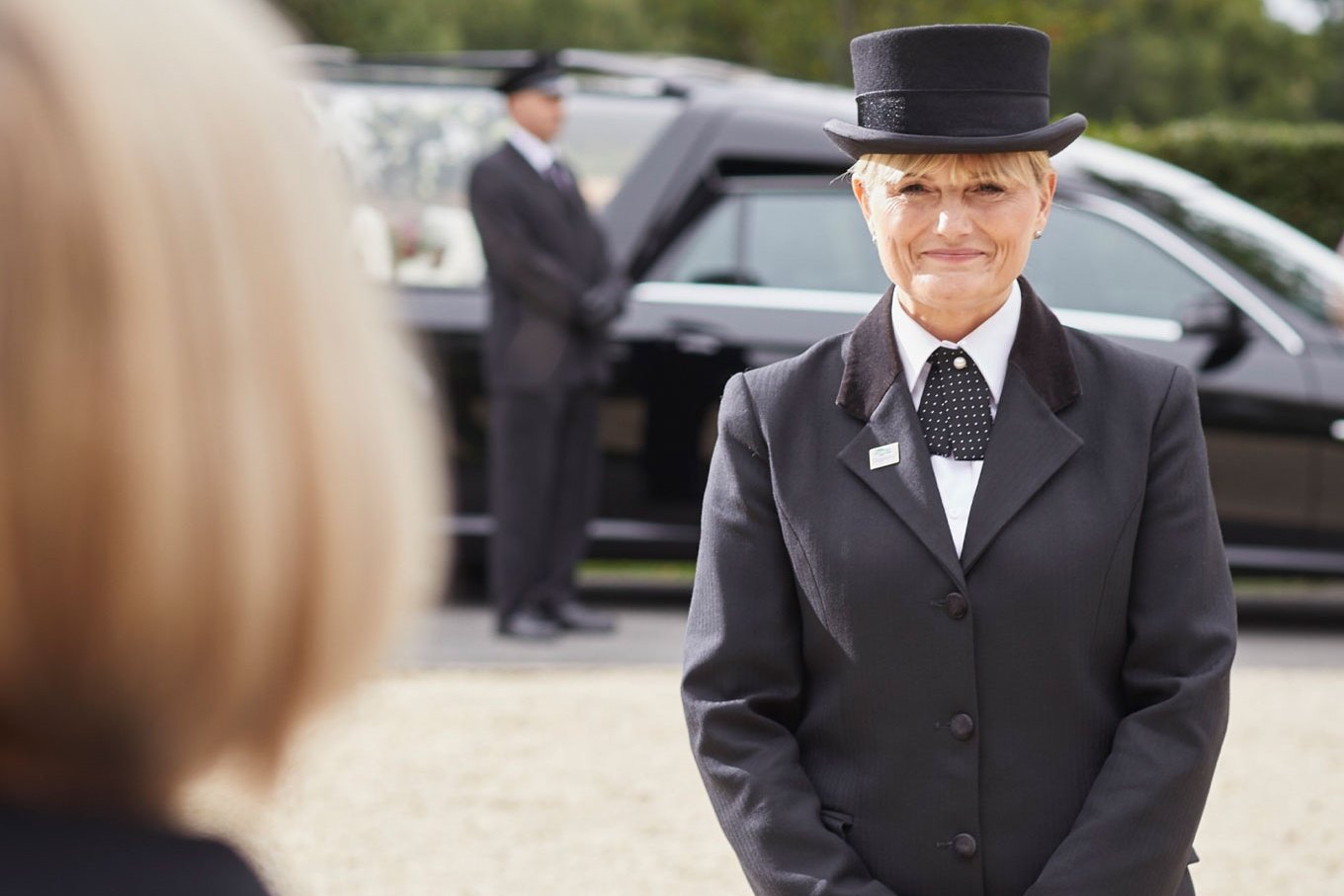 Meet our team
We will make sure that your loved one's funeral has every detail tailored around your cultural needs and wishes. We have hundreds of beautiful and colourful floral tributes, wreaths and sprays, with religious colours and symbols, for you to choose from. These come from a local florist, one of many local businesses we are partnered with in the community. We can create a completely bespoke funeral, or you can select a package that includes features important to South Asian cultures, such as flowers, hearses and limousines, where the family can act as pallbearers. Other options include a horse-drawn carriage and biodegradable water urns.
Serving All Faiths
We understand that there is a lot to think about when planning a funeral. You can call us at any time and there will be a sympathetic ear, ready to listen. We are here to help.
Call us 020 8574 3186